In September, I launched comic.browserling.com - a new web comic with web developer, web designer, programmer, and browser jokes. The comic has gotten popular quickly and the cartoons are getting shared and viewed tens of thousands of times.
I've been adding new cartoons every week and here are three latest comics.
Comic #8: Cookie Monster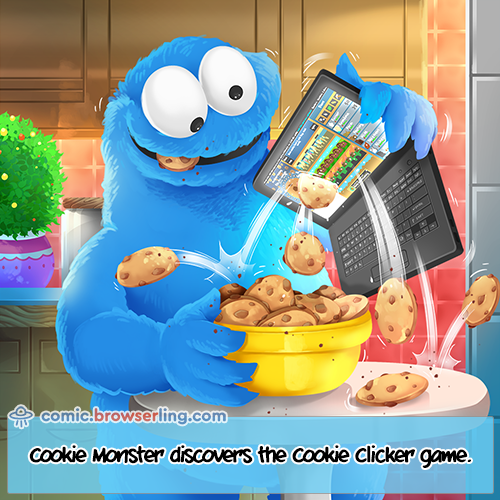 Comic #9: Browser History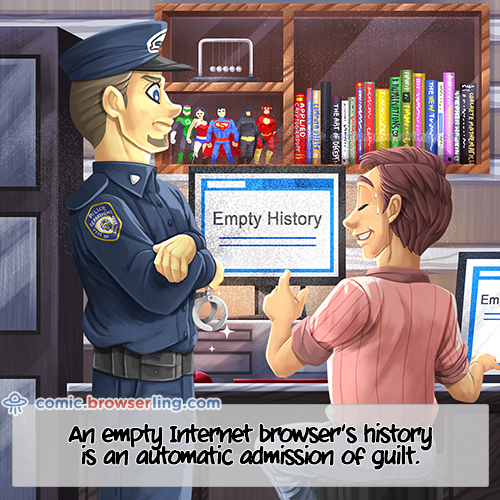 Comic #10: Bathroom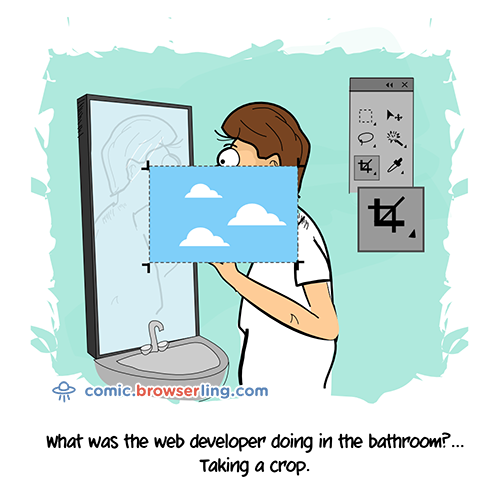 All cartoons are licensed under the CC BY-NC license. You can share, remix, transform, copy, link to, redistribute cartoons and jokes but you can't sell them.
If you like these cartoons, please subscribe to updates and follow me and @browserling on Twitter!
This blog post is a repost of New Web Cartoon: Cookie Monster, New Web Cartoon: Browser History, New Web Cartoon: Bathroom blog posts on Browserling's cross-browser testing blog.
Until next time!