Last updated 2 weeks ago
Supervirality achieved! Four of Browserling's geek comics went viral last week generating more than 1 million views.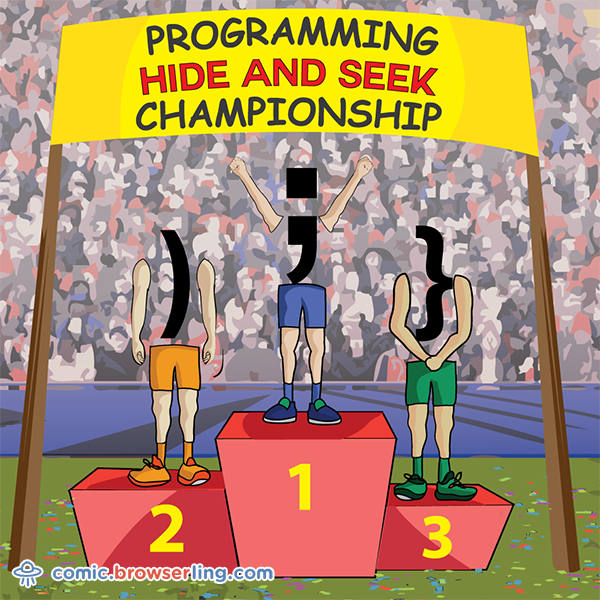 Programming Hide and Seek Competition Joke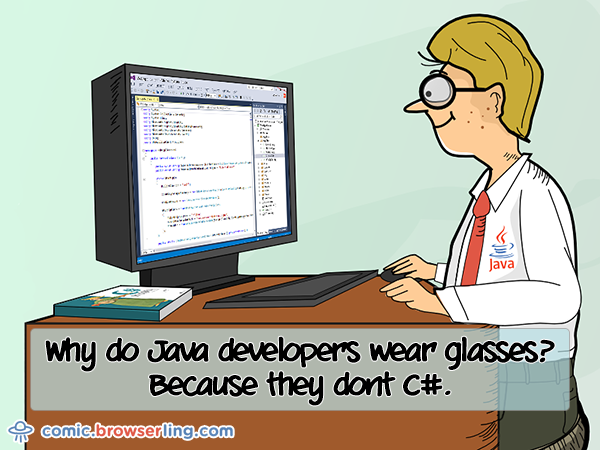 Java Programming Joke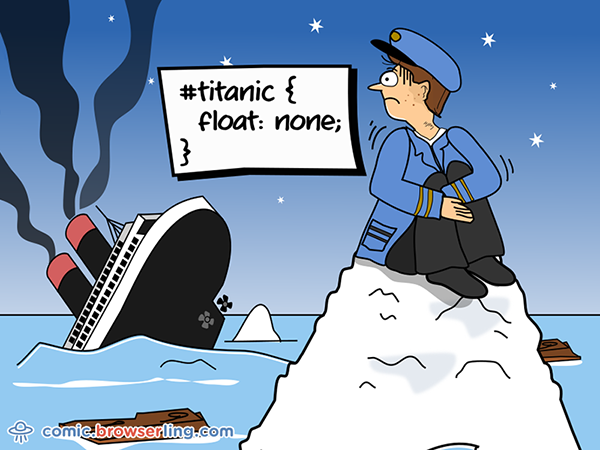 Titanic CSS Pun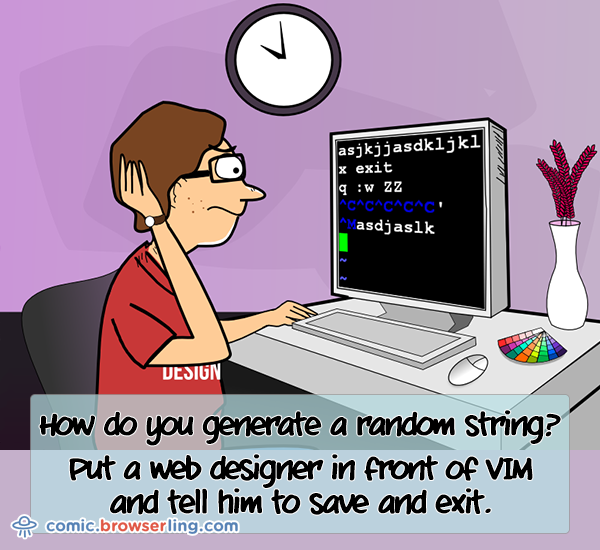 VIM Programming Joke
Until next time.
Thanks for reading my post. If you enjoyed it and would like to receive my posts automatically, you can subscribe to new posts via
rss feed
or email.