Last updated 2 weeks ago
Merry Browsery Christmas & Happy Browsery New Year Everyone!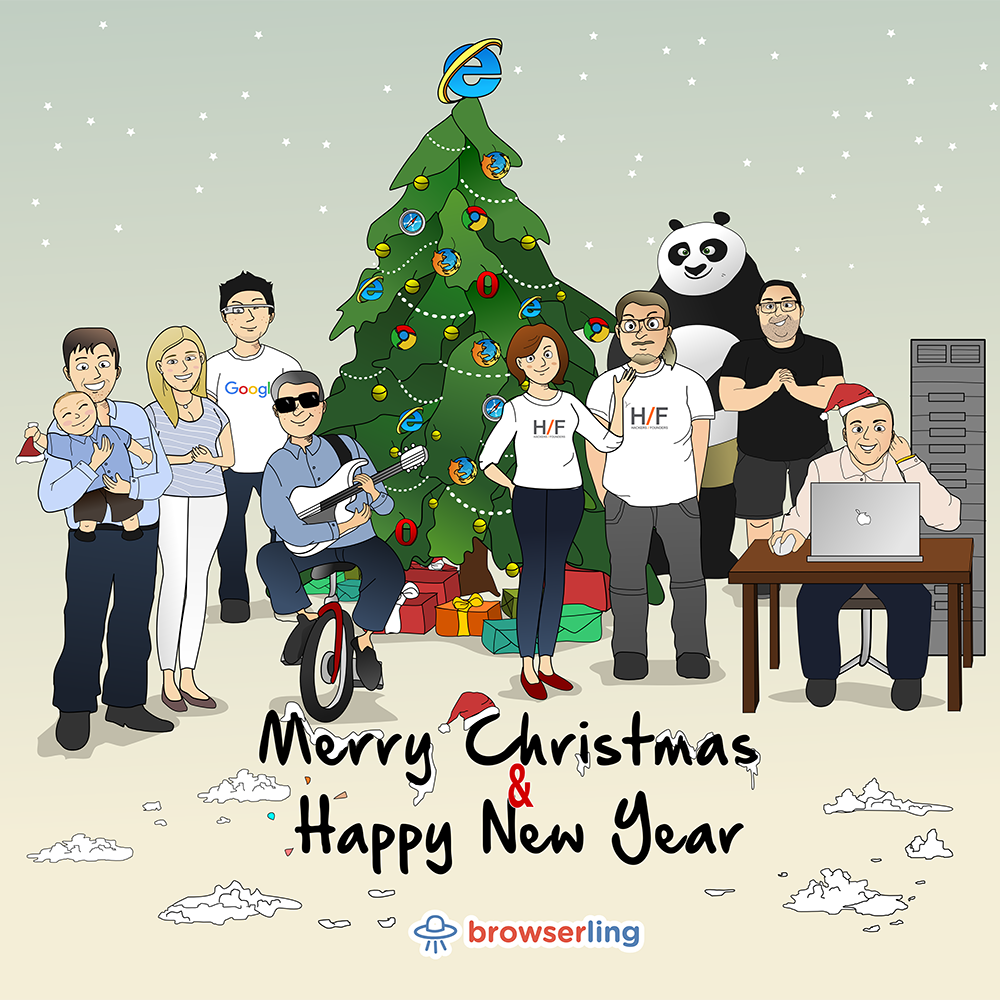 Enjoy the holidays and see you in 2016!
Thanks for reading my post. If you enjoyed it and would like to receive my posts automatically, you can subscribe to new posts via
rss feed
or email.