The next site in Browserling's online tools network will be Online Math Tools. To make things more interesting I hired a mathematician to create custom fractal curve generators. Here are the first few we made.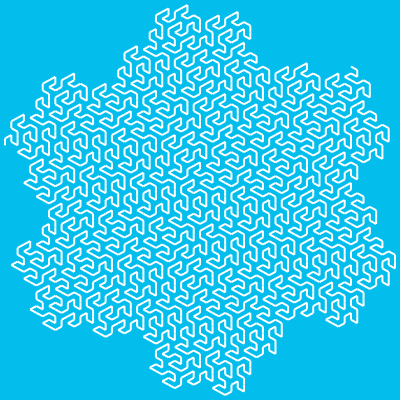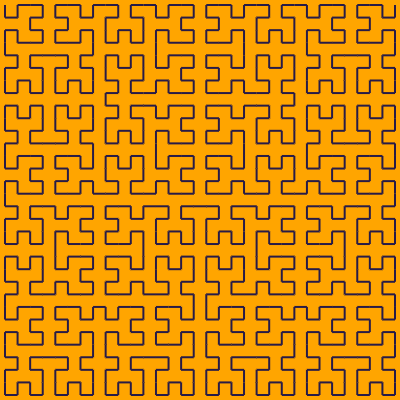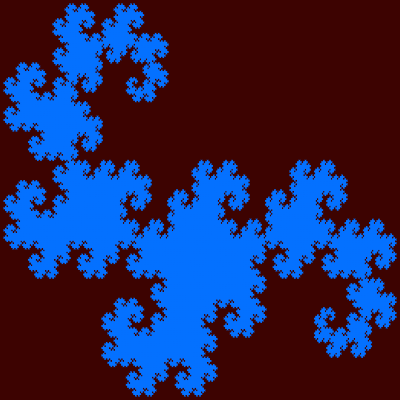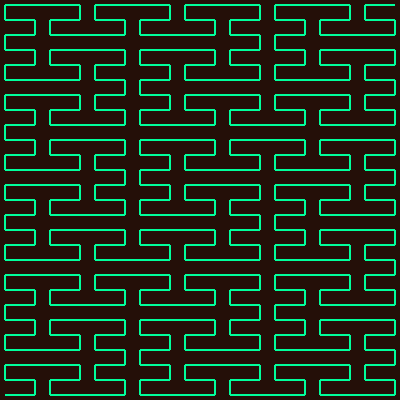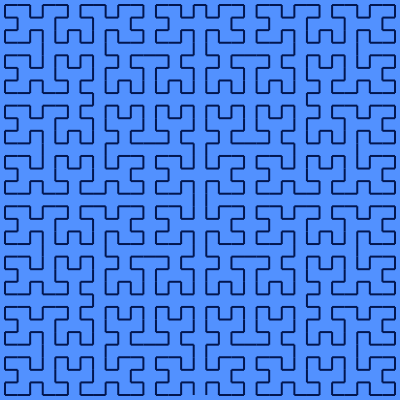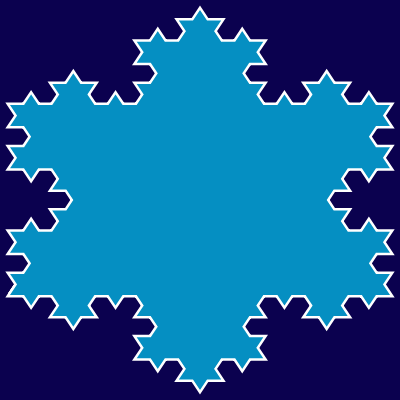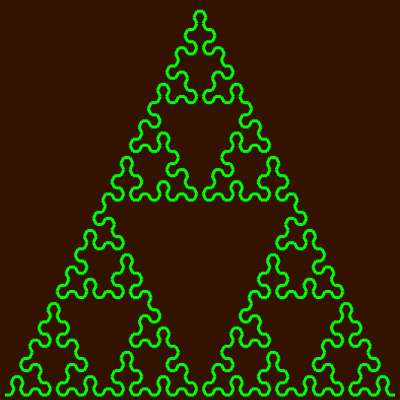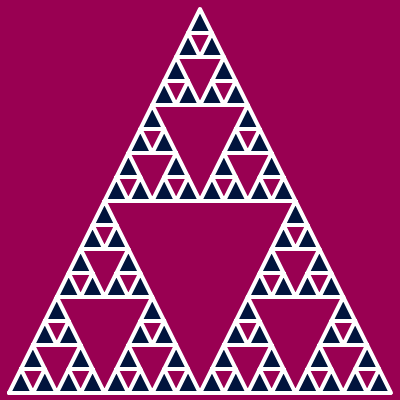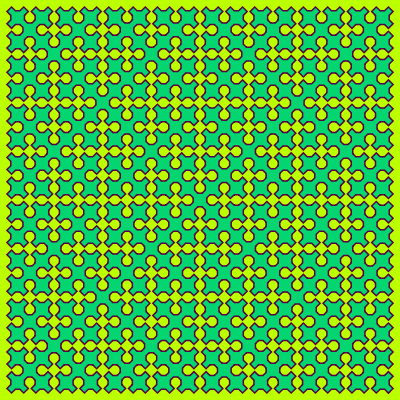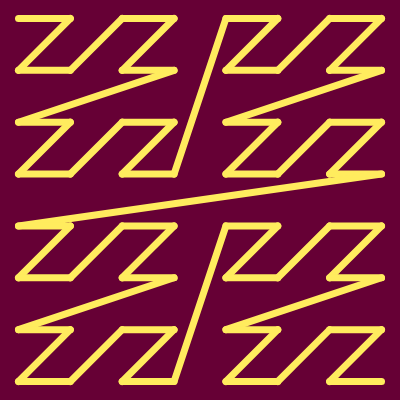 Bonus 11. Levy C Curve Generator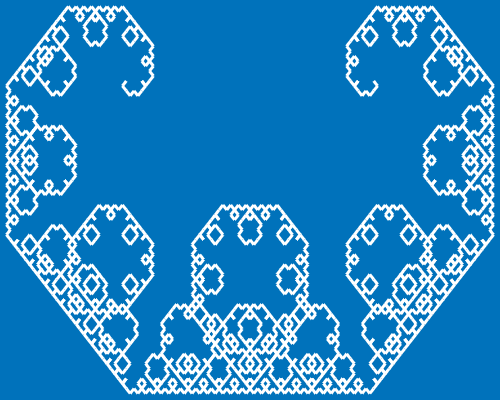 do you even lift bro?
Many more curves coming. See you next time!