At Browserling we just launched a super awesome Online Tools feature - all tools can now be chained together. What that means is that you can pipe output of one tool as input to another tool and do it as many times as you want.
Here are examples!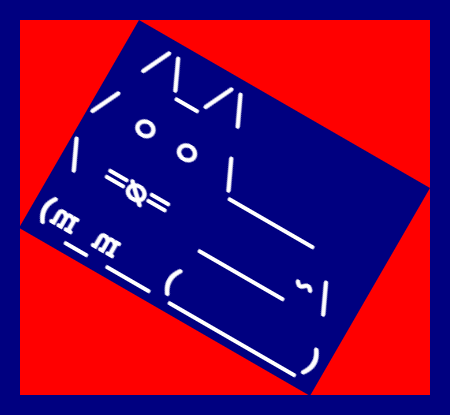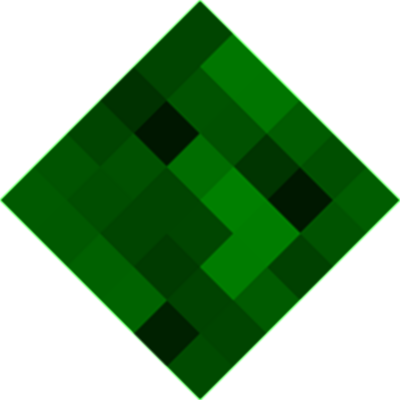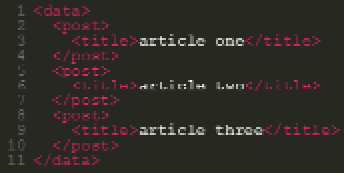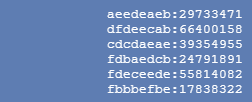 Also we've added a super simple chain linking scheme. For example if you want to chain ascii-to-binary with binary-to-hex and then hex-to-image, then you can use ?chain=tool1,tool2,tool3 url scheme, like this:
onlineASCIItools.com/convert-ascii-to-binary?chain=convert-binary-to-hex,convert-hex-to-image
Awesome work team Browserling and see you all next time!