Success! I and my team worked super hard and Browserling is now used by everyone – governments, states, cities, banks, stock exchanges, universities, Forbes 100 and Forbes 500 companies, and private multi-billion dollar companies.
I have just updated our customer wall with our most prominent customers.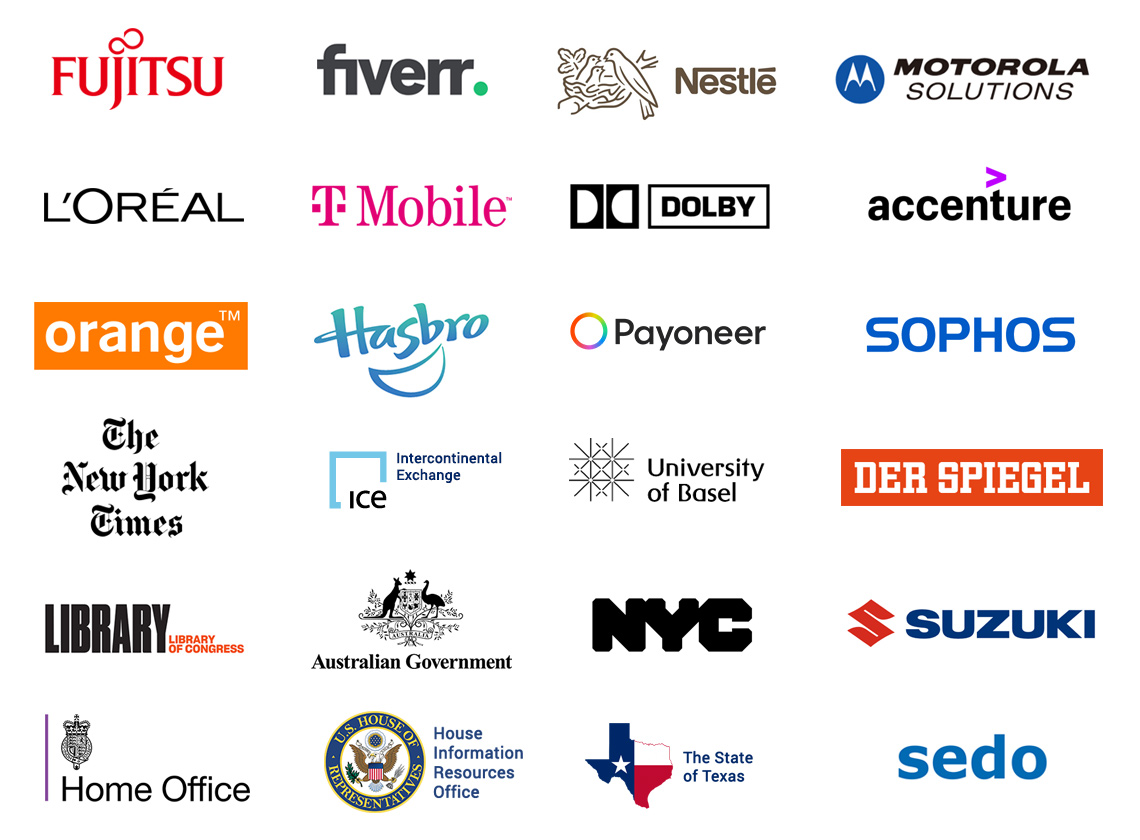 Browserling is primarily used for cross-browser testing but other use-cases also include browser sandboxing, casual online browsing, and a dozen of custom browser-related solutions.
Thanks everyone for following along my adventure and see you next time!