Amazing news everyone! Browserling just reached 200 paying customers! It took us 2 years to get to 100 customers, and now it took just 5 months to get to 200 customers. We're looking forward to doubling our customer base again soon.
Our new customers include companies such as: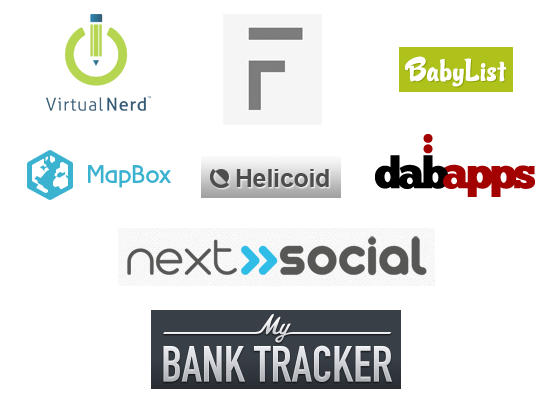 VirtualNerd, Fluent Concepts, BabyList, MapBox, Helicoid, DabApps, Next Social, My Bank Tracker
As well as many individuals.
Thank you all!
Browserling is an interactive cross-browser testing tool. It lets you test your website in older Internet Explorers such as IE 6, IE 7, IE 8 and IE 9, Firefox, Chrome, Opera and Safari!

Try Browserling!