Another exciting news at Browserling. I just launched Browserling's Bug Hunter! It was one of the most requested features. I listened to my users and here it is.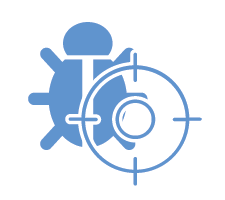 What is Bug Hunter?
Bug Hunter is the quickest tool to report issues on your website.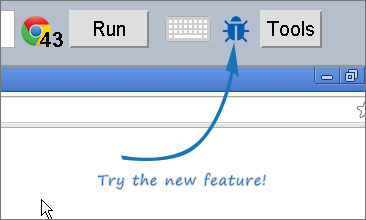 Just load the website in Browserling, click Bug Hunter, add annotations and upload the screenshot to Imgur or send it by email with one click. It's awesome.

Next we're adding CloudUp upload support, Dropbox and Google Drive support. You'll be able to save your bug hunts directly to your cloud drives.
This is a cross-post of Announcing Bug Hunter from Browserling's Cross-Browser Testing Blog.
Give it a go, let me know what you think and until next time!